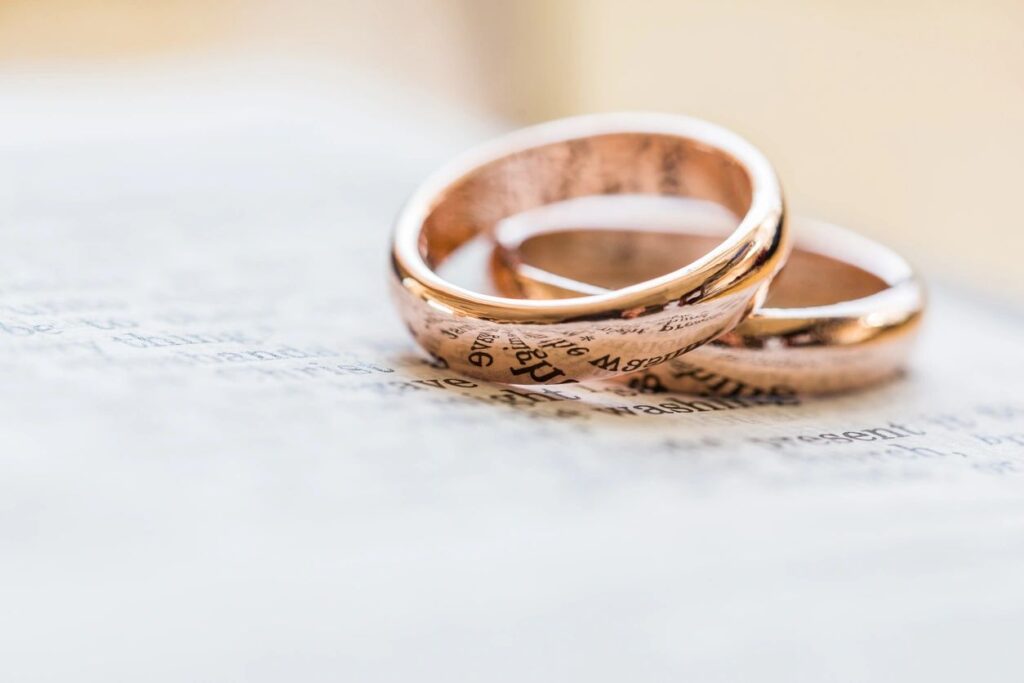 Marriage Intensives are a great option to help couples to make movement faster in their process of growth and healing. Sometimes one hour a week is not the best option for each couple. Instead, focusing on extended sessions, half-day and/or multiple day intensives can be a great fit!
Once, the schedule is decided, you want to find the right fit for a marriage intensive. One that really fits the needs of your relationship. For this to happen, the intensive needs to be customized to you! There are no two couples that are exactly the same! Therefore, one standard intensive format cannot work well!
Interested in a fully customizable marriage intensive? If so, this intensive is for you!
Dating and trying to decide if you two are going to stay together?
Needing an intensive to complete premarital counseling?
Wanting to enrich your marriage?
Your marriage needing to focus on a few topics (i.e., communication, conflict resolution, or sexual issues)?
Are you a couple needing to work through betrayal trauma (pornography addiction, sex addiction, affairs)?
Whatever the topic, a specialized marriage intensive can be formed for you!
When starting the process, the couple takes an assessment that focuses on a variety of topics and each assessment is tailored to the couple. To learn more about the Prepare Enrich assessment click here.
This assessment covers topics such as:
Communication
Conflict resolution
Sexuality
Personality differences
Spirituality
Financial management
Forgiveness
Habits….and so much!
Once the assessment is completed, a marriage intensive will be formed for you using your goals and the results of the customizable assessment.
To learn more about scheduling a marriage intensive for growth and healing contacting today!
If interested in additional tips for marriage counseling click here!
Want to learn more about the way I counsel? Learn more about my specialties. Click here!