Mental health Counseling and Marriage Counseling in North Carolina and Florida through telehealth/ Online Counseling.
I primarily counsel adults, couples, families and groups!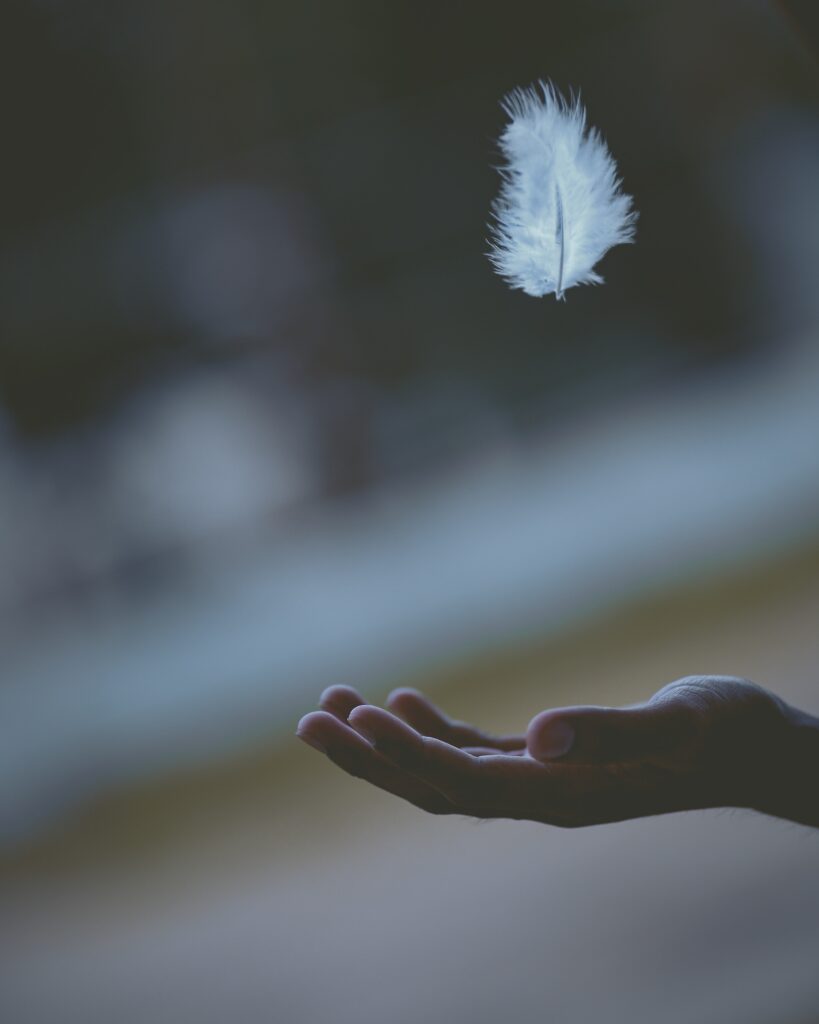 Some of the specific areas in which I treat within Christian counseling, marriage counseling & mental health counseling are:
Anxiety Treatment
Depression Treatment
Christian Counseling
Couples Counseling (Intensives available)
Premarital Counseling
Sex Addiction/ Porn Addiction Couples Recovery
Family Counseling
Parenting Skills
Grief Counseling
Work and Career issues
Stress Management
Life Transitions
Conflict Resolution
Adjustment Disorders
Affair Recovery (Intensives available)
Anxiety Disorders
OCD treatment
Emotional Eating Treatment/ Intuitive Eating
Assessments (Couples & Parenting)
Career Counseling
Marital Conflicts
Medical/Health
End of Life
Personality Disorder
Spiritual Issues
Bipolar (Manic-Depression)
Phobias
Panic Disorder
Trauma Treatment (PTSD)
Support and training for Church pastors/leaders and ministries
It is a honor to enter into a journey of healing with you! Please feel free to contact me with questions pertaining to Christian counseling, marriage counseling and mental health counseling. The areas that I primarily treat within marriage counseling (i.e. premarital counseling, affair recovery, sex addiction treatment, pornography addiction treatment, communication and conflict resolution skills). I also specialize in anxiety treatment (i.e. social anxiety treatment and OCD treatment). Lastly, I specialize in trauma treatment and work with individuals needing PTSD treatment. Most common areas of trauma treatment include sexual abuse and adults that were abused as a child.
I also work with individuals needing help to regulate mood and emotional triggers. A common use of treatment for this is the use of DBT Skills (Dialectical Behavioral Therapy). Helping individuals going into healthy directions to work through emotions is a main focus. An area, for example, that is often a struggle is emotional eating. With skillsets of DBT we also add the skillsets of intuitive eating to help maintain a health relationship with food and regulate emotions.
Online Courses and online intensives are available for certain treatment areas in Christian counseling, marriage counseling and mental health counseling. Click here to learn more!
You can read more about my services at my SureHope profile!
Contact me today to learn more about these areas of treatment!