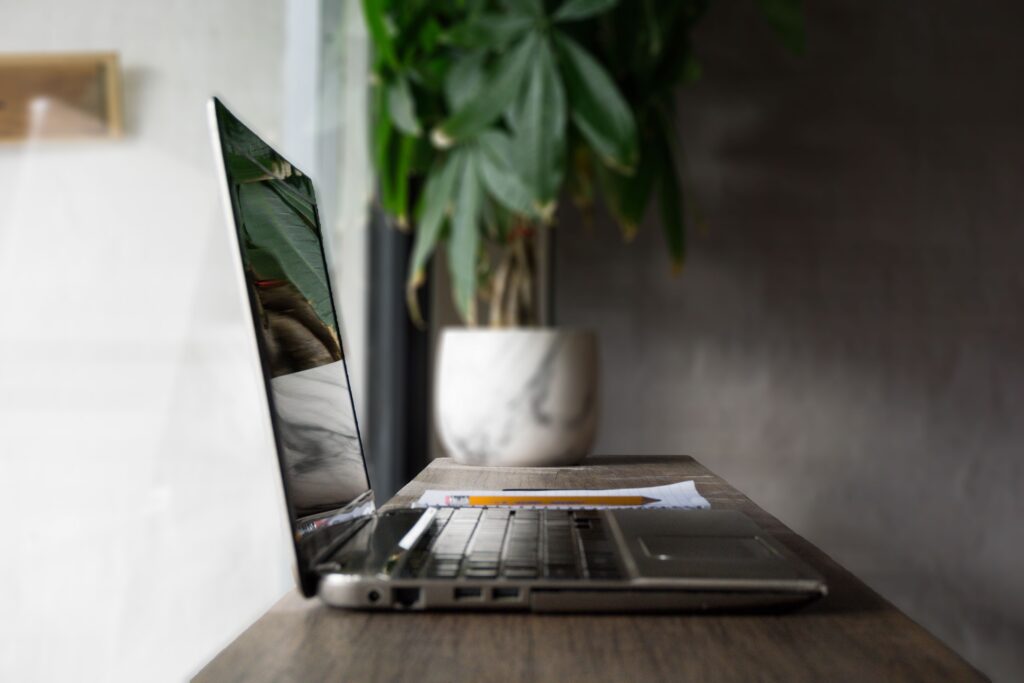 You may be wondering about if online counseling/Telehealth is for you.
It is not like another zoom meeting or class! This is a very different experience. I have provided online counseling and telehealth counseling services for several years now. I originally became certified and trained in this to work with missionaries. Through this process, I saw how well this format of counseling worked for people. There are many reasons for this! A few of the many benefits are:
Lower copays usually for those using insurance
Ease of access to counseling services
More immediate access to counseling services
Greater ease in emergency situations
Rural communities having access
Efficient
Secure and confidential (We use a HIPPA compliant system named Doxy that does not require any downloads and it is the same link each time we meet! This is the link: HTTPS://DOXY.ME/SUREHOPE)
Research has shown this format of counseling to be the same level of effectiveness in comparison to in person treatment.
Some research has shown it to be more effective for certain issues in comparison to in person treatment.
Great way to have consistent treatment during travel or if in another country (i.e. missionary, business trips, etc.).
If health concerns arise this is a wonderful option to maintain consistency in reaching your goals!
If you have questions about if your insurance covers online counseling/ telehealth counseling you would call the number on the back of your insurance card and ask:
"Do I have coverage for synchronized telehealth for mental health visits?" If yes, ask "What is my copay?
For more information about private pay and insurance fees for counseling services click here!
You can learn more about my services here and through my SureHope profile here!
There is also options for online intensive and courses. You can learn more about these services here!
If you have any questions contact me today!