Contact information for counseling services in North Carolina, South Carolina, Florida and online courses/intensives/counseling:
Kelly Saylor MACC, LMFT (NC), LCMHC (NC), AAMFT-S, LPC (SC) BC-TMH, CCTP, CCATP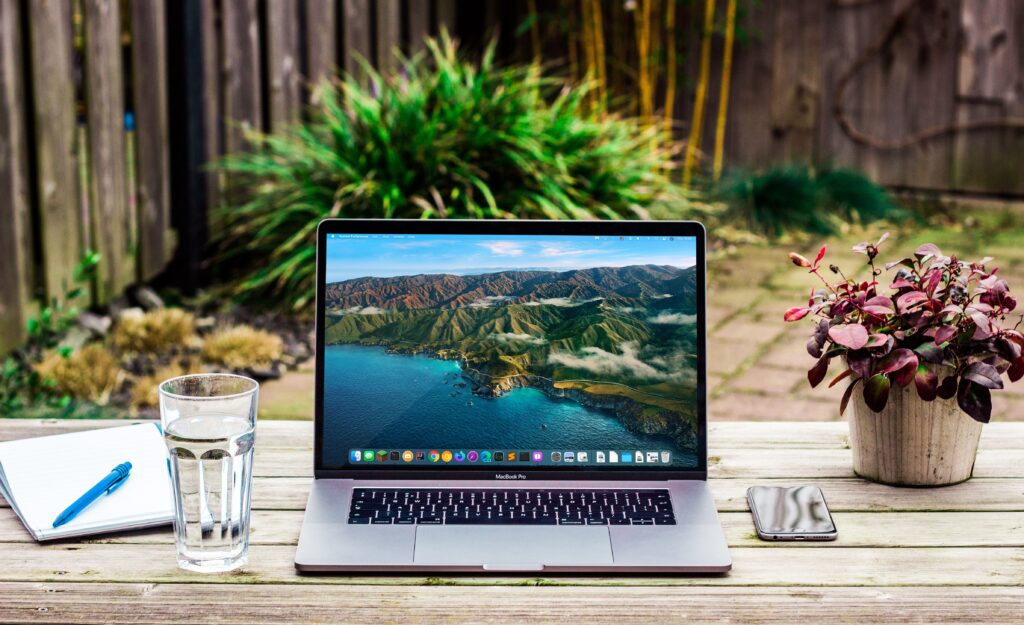 Contact me today! Below is all the contact information for counseling services. I am located in Charlotte, NC and see clients in the states of North Carolina, South Carolina, and Florida through online counseling/telehealth. Have questions about online counseling? Learn more here! I also have online intensives and online courses that are available to anyone living anywhere! These are great options to take the topics you want to work on at your pace in your time! Learn more about these courses and intensives here! Whether it is through telehealth, online intensives or online courses I look forward to working with you soon! If you would like to learn more about the services I offer find more details here! It takes a lot of courage to start a journey toward healing and toward a healthier you to achieve more peace and joy in life! Let's start that journey today!
SureHope Counseling & Training Center
Mailing Address: 1935 JN Pease Place, Charlotte, NC 28262
Direct Phone Number: 980-272-8180
I usually can contact within 24-48 business hours. For appointments I work Tuesday – Saturday 7AM – 2PM. If you are needing appointment hours outside of those please feel free to contact and I will try to help connect you with a referral option from SureHope Counseling & Training Center or Unifie Therapist Directory! Also, the online intensives and courses can be started at anytime based on your schedule!
surehopecounseling.com
kellyscounseling.com
Learn more about Counseling services here!
Click on the Doxy link below for our appointment! It is always the same link and you will enter a waiting room. Once there, I will connect with you when it is time for our appointment! Looking forward to see you soon!