Telehealth for South Carolina
Are you looking for online counseling in South Carolina? With the mixture of historic cities and beautiful beaches of South Carolina, there are so many options where you may find yourself at any given day. Being able to attend to your mental and relational health is important and being able to remove barriers to getting this help is important.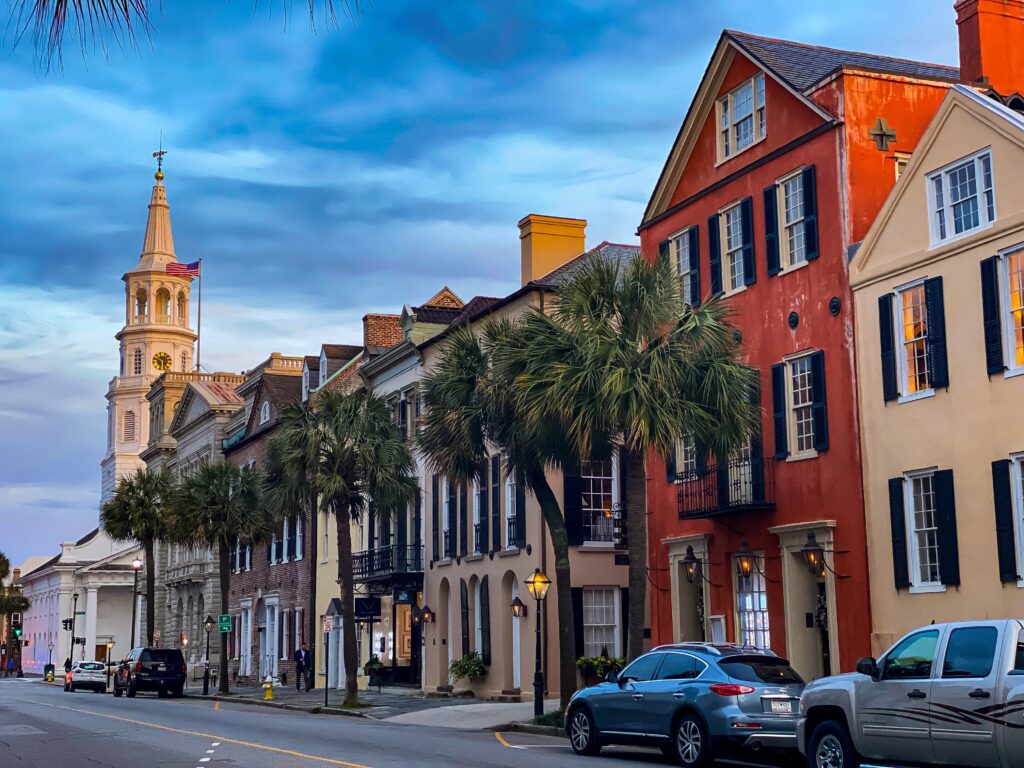 Why is Online Counseling a good idea?
Online counseling can help you with convenience, being confidential through HIPPA compliant system, since many things can change in your life quickly. Maybe you are a college student (at University of South Carolina or Columbia College), a business person, or a stay-at-home parent. Telehealth helps you to stay consistent with the movement toward your goals that you are seeking!
Wherever you may be in South Carolina, there are no limits with telehealth (online counseling):
Columbia, SC
North Charleston, SC
Mount Pleasant, SC
Rock Hill, SC
Greenville, SC
Summerville, SC
Goose Creek, SC
Sumter, SC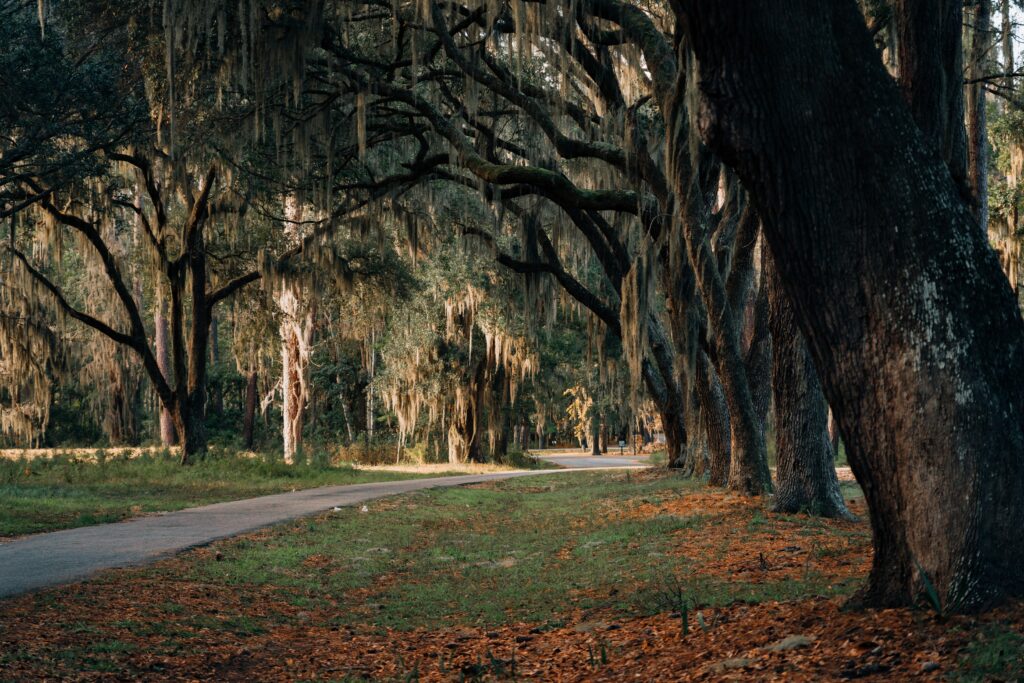 Interested in individual counseling or marriage counseling? There are options available with the traditional hour long session and intensive session options. Sometimes the traditional 1 hour session is not the best option for you and your schedule. Learn more here!
You may also be looking for intensives or online courses.  You can find options here for the following topics:
Marriage Intensive Course
Premarital Intensive Course
Healing Marriage Intensive Course: Healing from Affairs, Porn Addiction and/or sex Addiction
Devitalized Marriage Intensive Course: Communication and Conflict Resolution Focus
Healing From Anxiety Course
Healing from Social Anxiety Course
Healing from OCD Course
DBT Skills Course: (Dialectical Behavioral Therapy Skills to help regulate mood and emotional triggers)
Intuitive Eating Course: Healthy Relationship with Food
Self-care/ Reducing Stress Course
Click here to learn more about Telehealth in South Carolina!
Contact today concerning scheduling and questions!