Choose from Multiple Topics for Online Counseling Intensives & Online Courses! Contact today!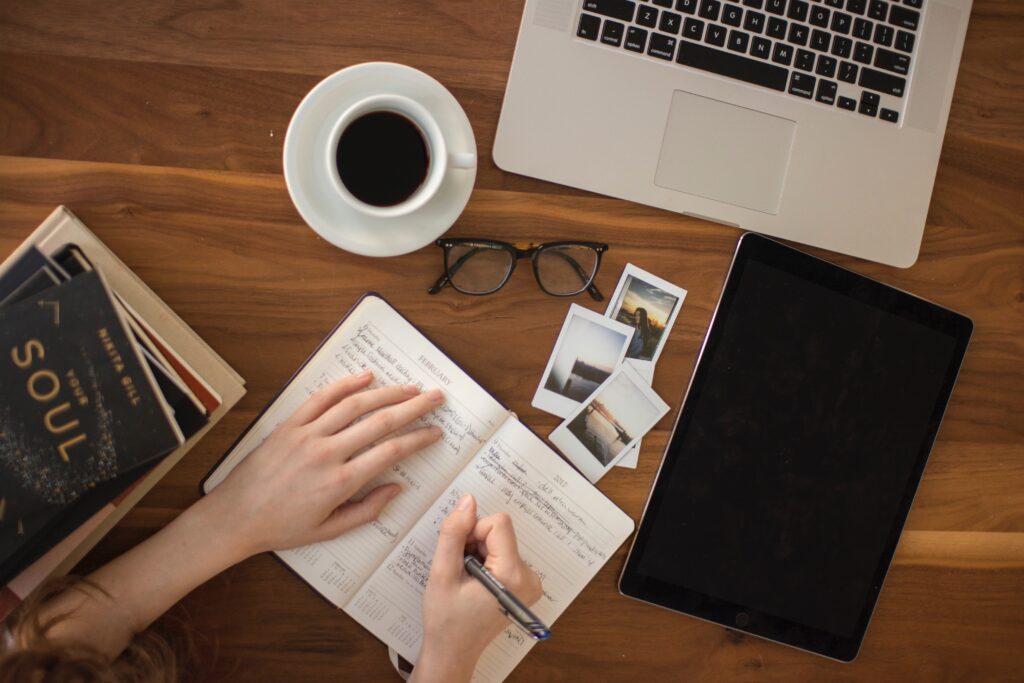 Online Intensives & Online Courses with Full Support
Look below at all the topics you can have an intensive/course designed for you!  This includes scheduled meetings to go through the course and/or online intensive with you! Since this option includes professional licensed services, you would need to be a resident of North Carolina, South Carolina or Florida to have this option. Learn more about scheduling regular sessions here!
Have questions, contact here!
When you choose the online course option and intensive options what do you get:
You get access to information about….
Tips
Techniques
Research
Apps
Books
Websites
Podcasts
Encouragement
Christian resources for emotional/relational healing
This is available for all of the topic areas above and more!
Interested in starting this today! Click here!
Have questions? Click here!
Again, I consider it a true blessing to be a counselor and have the honor of working with you and I truly hope this will be a great help to you!
These resources are good for:
Pastors
Counselors
Supervisees
Missionaries
Clients
and You!
If you are wanting to schedule an online intensive click here!
If you are wanting to have online counseling sessions working on the topics above click here!