Telehealth for North Carolina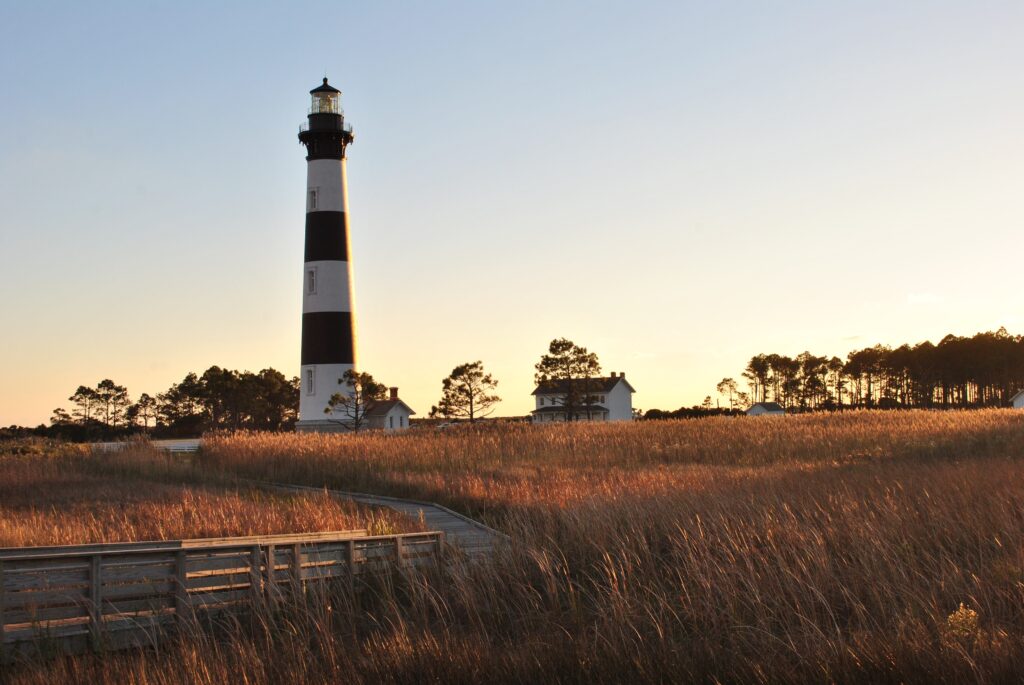 Looking for telehealth for the state of North Carolina?  Look no further.  Whether you are setting at the beach admiring the waves, by one of North Carolina's beautiful lighthouses, or nestled in the mountains having a picnic by a waterfall you can access the online counseling you are seeking!  Are you a part of any of the major areas in NC?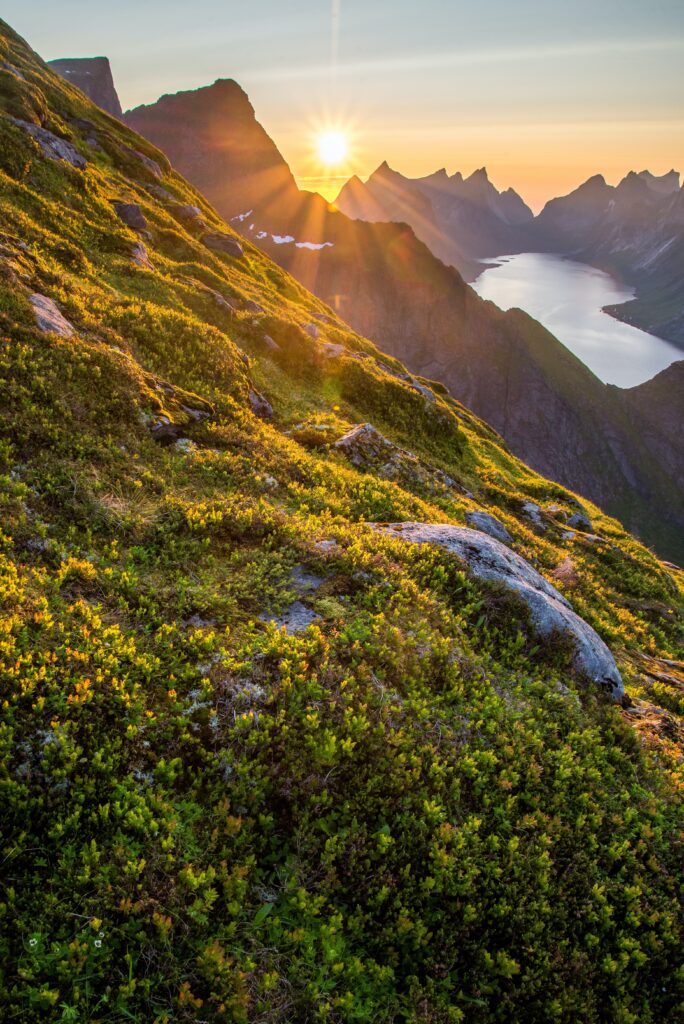 Raleigh, NC
Asheville, NC
Durham, NC
Gastonia, NC
Winston-Salem, NC
Wake Forest, NC
Chapel Hill, NC
Wilmington, NC
Whether you are in a metropolitan area or in a small-town, online counseling allows for greater access to the care you are looking for today!
Sometimes it is hard to find the access to healthcare with where you are!
You live in a rural area
Busy schedule
Want to be in your space
Reduce Healthcare cost
Many times lower copays for those using insurance
Ease of access in emergencies
Effective
Secure and HIPPA Compliant
Confidential and Private
Use any device you have internet access through
Online counseling is convenient, easy and it works! If you have any questions about how this process works we can speak about this and you will see how easy the process really is! You will have one link that you will click on and we connect. It will be the same link each time!
Here is the link you would use when we schedule! This would be real time audio and video access.
Contact me today and we can schedule! Click here!
Wanting to learn more about online counseling?  Click here!
Have questions about how I counsel?  Click here to learn more!
Do not allow the concerns about your schedule or lack of time be a reason anymore to delay starting counseling. Go forward toward the growth and healing you are wanting!