DBT Skills Course/Intensives: (Dialectical Behavioral Therapy Skills
to help regulate mood and emotional triggers)
Dialectical Behavioral Therapy (DBT) is a very well-researched, validated form of treatment to help with regulated mood and emotional triggers.  The original developer of DBT is Marsha Linehan, PhD.  I have been trained in facilitated and treated individuals with this treatment modality.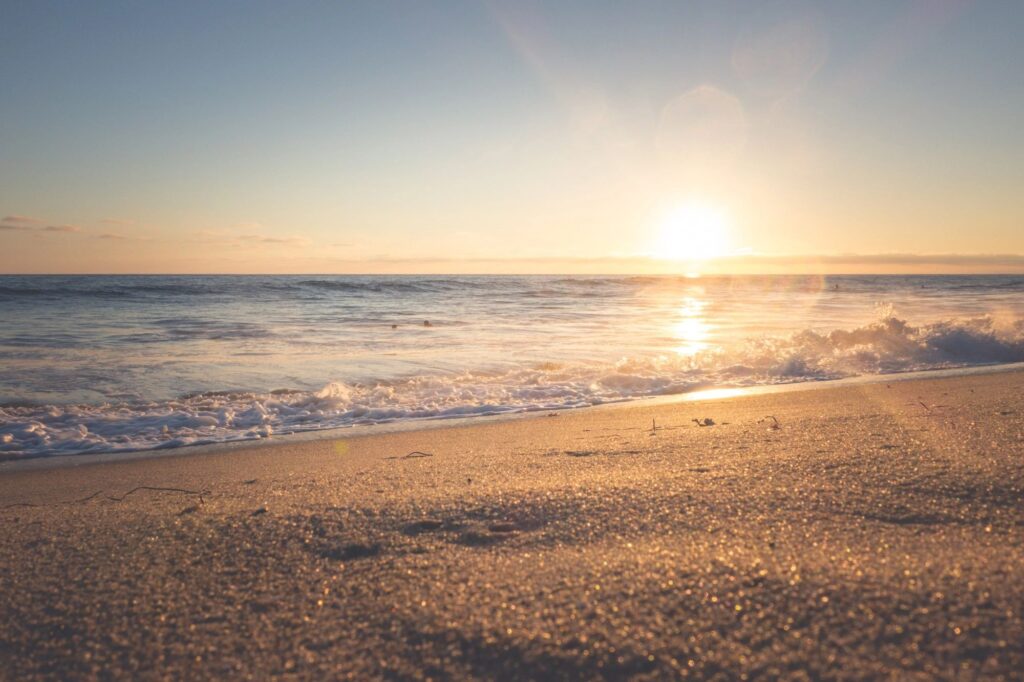 So, what does DBT skills do?
Trauma can alter the brain structure of a person making them more susceptible to negative emotions. DBT can help address this susceptibility.
What is the purpose of DBT?
Helping people manage overwhelming emotions is the main purpose of DBT.
Are their parts/goals of DBT?
DBT teaches 4 important skills that can reduce the size of emotional waves and help a person maintain emotional balance when triggered.
The 4 important skills are:

Distress Tolerance

Focuses on coping better with painful events, building resiliency and soften the effects of upsetting situations

Mindfulness

Helping a person to be more fully aware in the present moment and help to overcome negative judgements about yourself and others
I specialize in Christian counseling. The treatments referred to here are integrative with Christianity for clients that are interested in this integration.

Emotional Regulation

Recognize your emotion without getting overwhelmed by the emotion and modulating feelings without behaving in reactive ways

Interpersonal Effectiveness

Learning tools to increase assertiveness (i.e., express beliefs, needs, set limits, build toward solutions to problems) and protect relationships by focusing on treating others with respect
Who is DBT for?
Individuals and Couples that struggle with:

Post-traumatic stress disorder (PTSD)
What is the structure of this course?
There are 12 different parts ranging from beginning to advanced skills and the course/intensives will be customized to you!
Want to learn more?