Healing from Anxiety Course/Intensives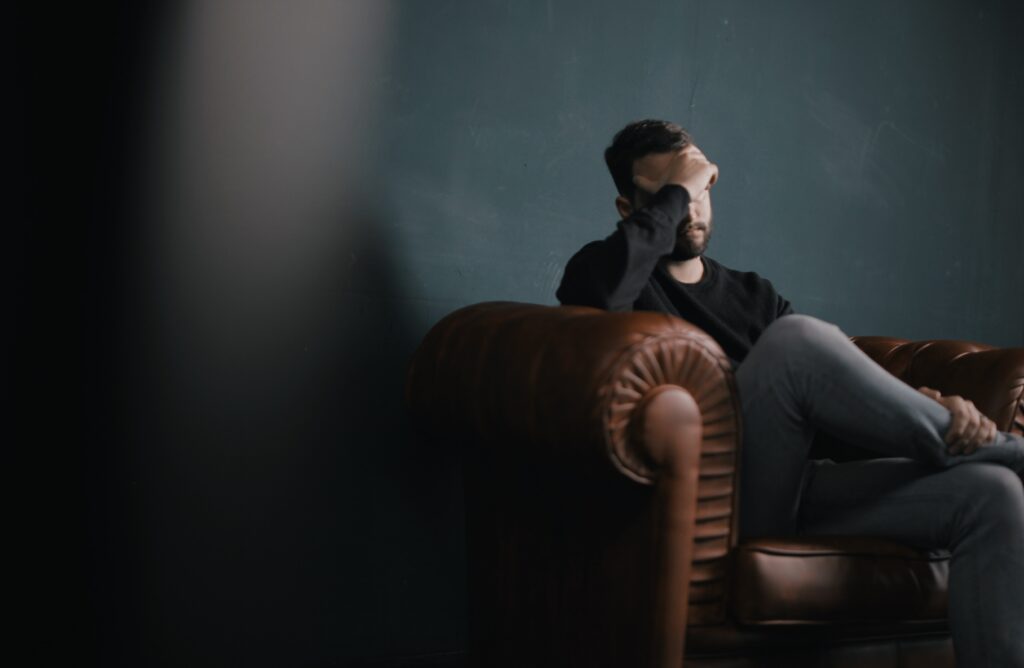 The Healing from Anxiety Course/Intensive focuses on alleviating the painful effects of anxiety. Anxiety affects a person in a mental, emotional and physical way. Due to this, day to day living with chronic anxiety can be quite the battle for a person.
According to the Anxiety & Depression Association of America:
Anxiety disorders are the most common mental illness in the U.S., affecting 40 million adults in the United States age 18 and older, or 18.1% of the population every year.
Anxiety disorders are highly treatable, yet only 36.9% of those suffering receive treatment.
People with an anxiety disorder are three to five times more likely to go to the doctor and six times more likely to be hospitalized for psychiatric disorders than those who do not suffer from anxiety disorders.
Anxiety disorders develop from a complex set of risk factors, including genetics, brain chemistry, personality, and life events.
(ADAA, 2021)
When experiencing anxiety, it is important to identify cognitive distortions, self-defeating beliefs, triggers to anxiety "flare-ups" and learning various techniques to manage and heal from anxiety.
Some Examples of Cognitive Distortions are:
All-or-nothing thinking
Discounting the positives
Mental Filter
Overgeneralization
Magnification
Mind-Reading
Should Statements
Labeling
Some Examples of Self-Defeating Beliefs are:
Perceived Perfectionism
Fear of Rejection
Worthlessness
Hopelessness
Some of the Various forms of anxiety are:
Chronic Worrying
Phobias
Panic Attacks
Agoraphobia
Post-Traumatic Stress Disorder
Obsessions and Compulsions
Some primary ways to move toward healing are through cognitive models and exposure models of anxiety reduction.
The Healing from Anxiety Course/Intensives is customized to you to focus on the types of anxiety, the core elements that are feeding the anxiety (i.e., the cognitive distortions) and mapping out a plan to help manage/heal the level of anxiety you experience!
Have more questions? Contact today! You can also reach me here!