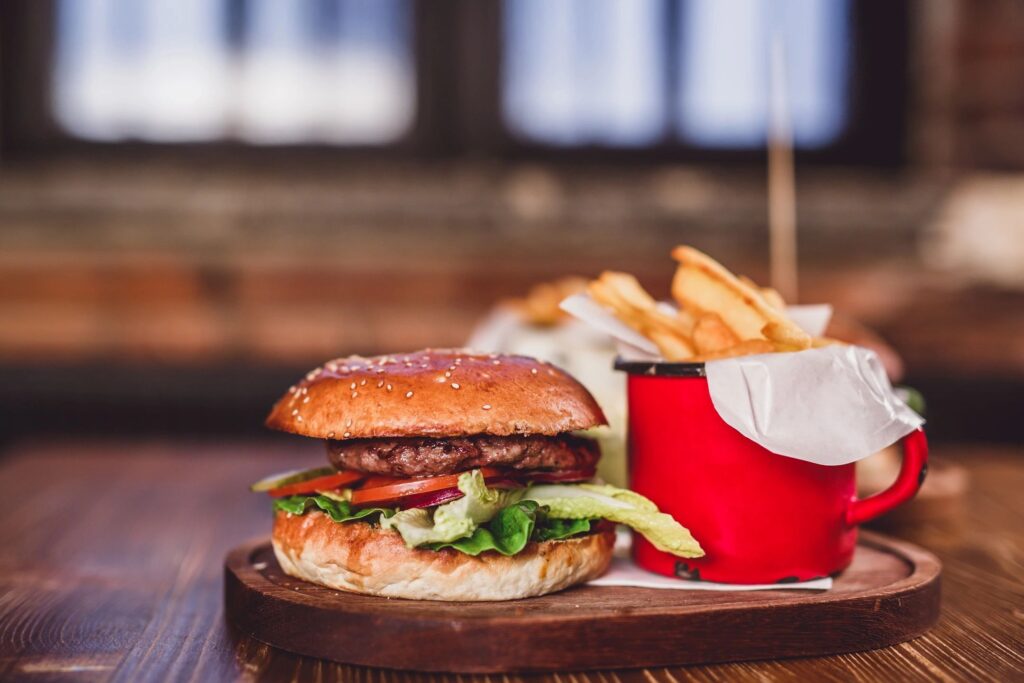 Intuitive Eating Course/Intensives:
Having a Healthy Relationship with Food
Having a healthy relationship with food is something that many people struggle with daily. Intuitive eating courses can help! There are so many reasons people struggle to have a healthy relationship with food such as:
Trying to live in a diet mentality
Cultural pressures to look a certain way
Family pressures to look a certain way
Using food to sooth feelings (i.e., overeating)
Restricting food to sooth feelings
Not being able to understand or feel cues that tell us "we are full" or "we are satisfied"
Eating primarily for reasons other than fueling the body so the body will perform well
Intuitive Eating is an area of research primarily by Evelyn Tribole, MS, RDN and Elyse Resch, MS, RDN. Both specialize as nutrition therapists. Intuitive Eating focuses on helping individuals working through and overcome the following areas:
Permission to Eat
I.e., Do you have certain foods you do not eat based on myths.
Eating for Physical instead of Emotional Reasons
I.e., Do you eat when upset or bored?
Relying on Internal Hunger Cues and Satisfaction Cues
I.e., Can you tell when you are full and satisfied?
Food Choices for the Body
I.e., Do you wish to fill your body with nutritious foods that give it energy?
This Intuitive eating course is customizable to the individual. Not everyone needs to spend equal time on each category and the entire program includes 10 sections.
*Please note that this is not a replacement for treatment for eating disorders.  This program is for "disordered eating" and/or strengthening a healthy relationship with food.  If during the program it is apparent you would benefit from treatment for eating disorders or would benefit from working with a nutritionist, appropriate referrals will be made. 
For any questions about this please contact here!
You can also reach me here!