Premarital counseling is one of the most foundational steps a couple can take in investing in their marriage. Many times during the premarital stage of a relationship so much time is spent planning for the wedding and very little attention is spent in strengthening the marriage as it starts. It is important for a couple to understand their strengths and growth areas as they enter into a commitment to each other! Premarital counseling intensives are a great option!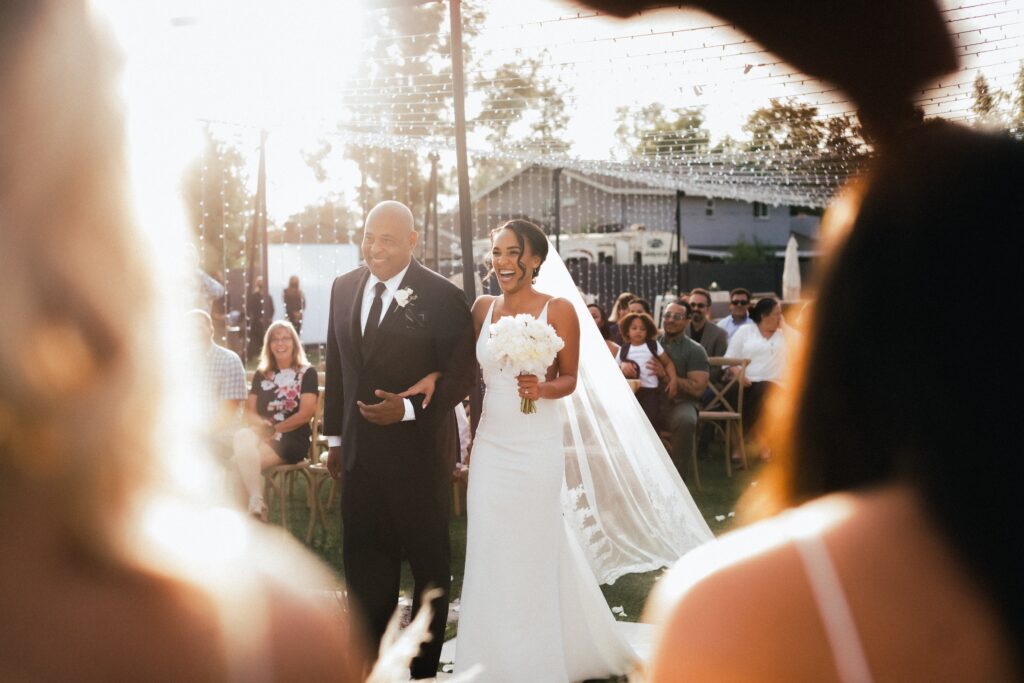 This Premarital Counseling Intensive is customizable to each couple and this includes couples that are:
Dating (Pre-Engagement) – Maybe you are not sure if you should go forward with an engagement or would like to strengthen some skills before getting engage!
Wedding Stress – Maybe you are engaged and the wedding planning is taking over instead of having time to prepare for the marriage.
Forming Stepfamilies – Or, maybe you are forming a stepfamily. Stepfamilies come with many adjustments, areas of growth and strategic planning made to help families mesh together in a healthy way!
Above all, you want your relationship on a healthy and good path and you want to keep the relationship their throughout your marriage!
This assessment covers topics such as:
Communication
Conflict resolution
Sexuality
Personality differences
Spirituality
Financial management
Forgiveness
Wedding Stress
Stepfamily strategies
Habits….and so much!
Once the assessment is completed, a marriage intensive will be formed for you using your goals and the results of the customizable assessment!
To learn more about scheduling an intensive for growth and healing contacting today!
If interested in additional tips for marriage counseling click here!
Want to learn more about the way I counsel? Learn more about my specialties. Click here!
You can also learn more about me here!
I look forward to working with you to help prepare for a very long, healthy, and joyous marriage!