Self-care/Reducing Stress Course/Intensives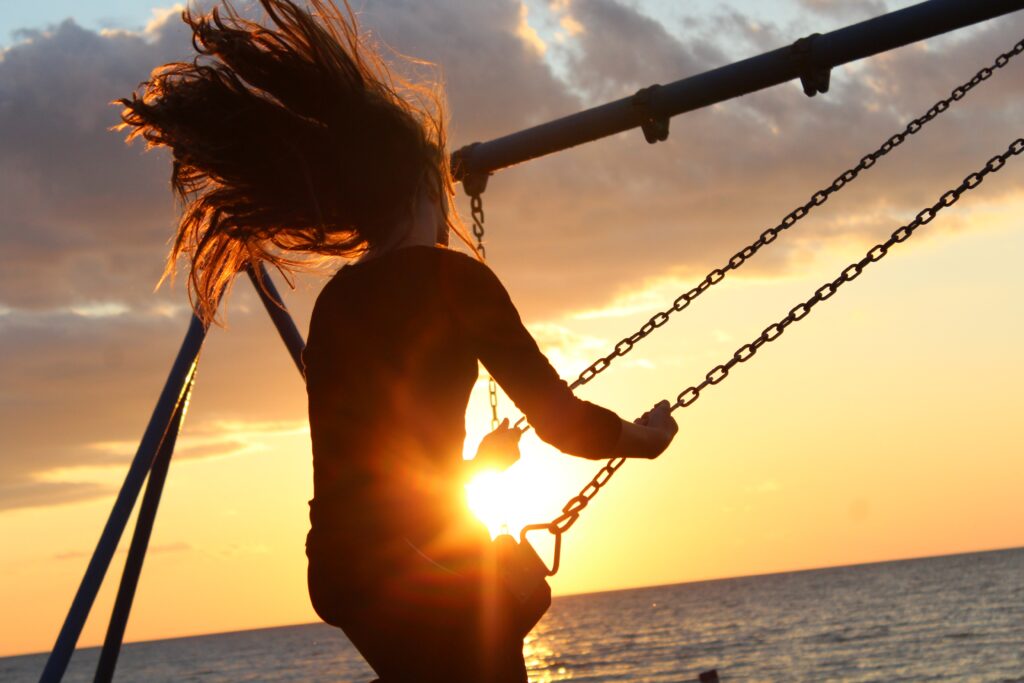 Reducing stress and managing stress is important to us physically, mentally and spiritually. The more stress we encounter the more our body is prone to disease and cognitive impairments. Learning how to manage stress instead of stress controlling us can lead to a very content and peaceful life. This Self-care/Reducing Stress Course/Intensive is a customizable program to address what you need to be able to move in a direction toward contentment in life!
So how does this work?
We will first start by identifying your level of stress and the categories of stress.
We will then identifying the missing pieces you have in being able to manage these categories.
We will identify a specific plan to help with these items and also create an ongoing self-care plan to address your physical, mental and spiritual needs.
Lastly, we will explore specific supportive techniques and resources to help you maintain your goals!
What are the types of topics that could be explored?
Health Stresses
Job Stresses
Money Worries
Relationship Worries
How to live a content life
Cultivating a worry-free life
Interpersonal Effectiveness
Spiritual Worries
Boundaries
And Much More!
What could be some of the reasons you may need to reduce stress and improve self-care?
To improve a current health situation
To prevent a health problem
To help manage an existing mental health issue
To improve the quality of the interactions with those you care the most about
To work through and have peace concerning spiritual issues/questions
To improve energy
To improve concentration
To utilize your resources, time and energy in the best ways
Living a life of peace and joy is something that many people strive for but not all achieve.  Focus today on investing in a life that will bring you contentment! This is the focus of this Self-care/Reducing Stress course/Intensive!