First posted to: https://surehopecounseling.com/why-positive-thinking-matters/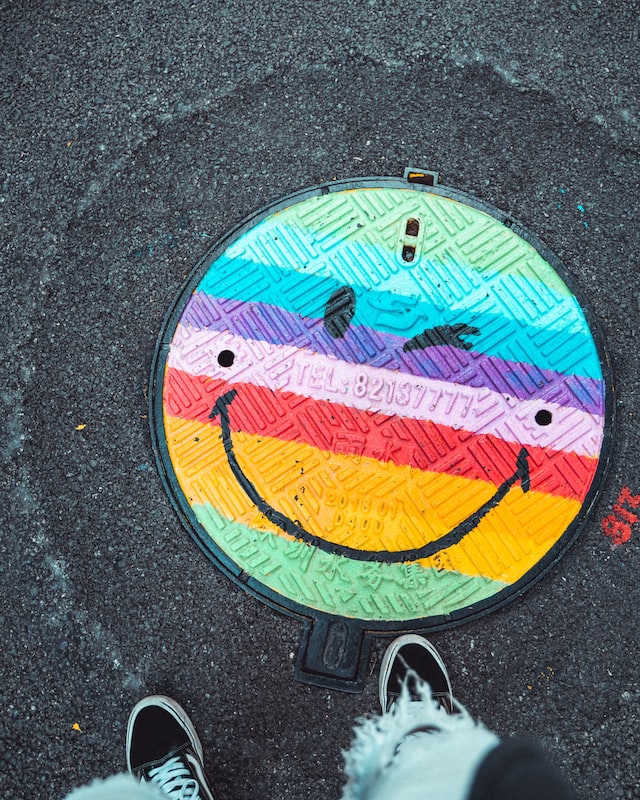 Welcome to 2023! Whether it feels hard to believe or a long time coming, a hard transition or a welcome one, a new year hopefully means change, growth, and hope. This year at SureHope, our blogs will have a new theme! You might know that last year our focus was on core wounds. This year, we are focused on positive psychology, especially why positive thinking matters.
I want to be clear here—this isn't about cliché's or pushing people into meaningless self-care (you know, the kind where we think a manicure will solve our problems without taking the time to take stock of our internal experience). This is about understanding some of the big themes in life, the sometimes abstract themes, and how positive thinking relates to that.
So let's take a look at what exactly positive psychology is and what you can expect from our blogs this year!
What is Positive Psychology?
Positive psychology is a branch of psychology that emphasizes the strengths of individuals, and explores the concepts of meaning and purpose to help people make their way towards a happy life (Psychology Today). The most important difference between this type of psychology and others is that the focus is truly on building up self-efficacy of individuals, strengths, and well-being, rather than addressing problems and psychopathology (e.g. mental illness, diagnosis, symptoms, etc.) as the focus. It DOES help address problems, but with a very different approach. Instead of focusing on what's going wrong, there is more exploration about the meaning of life, how to be curious, what does hope mean, and uses positive thinking exercises to increase meaningful reflection.
The positive thinking that comes out of positive psychology can be used in every area of life: in the workplace, academics, in relationships, in spiritual growth, and in hobbies and creative endeavors.
What is Positive Psychology NOT about?
If you read this on its own, it sounds like this type of psychology might stay on the surface and ignore negative feelings and experiences, but this is really not the case. In order for positive psychology to be effective, it has to be clear that the goal of positive thinking is to reframe our thoughts and experiences in order to use them for growth. If you know anything about post-traumatic growth, you might know that it doesn't mean that you are "glad this trauma happened," but rather, one can see how the trauma added some level of meaning or new perspective to life. Positive psychology is the same way.
Positive Psychology and Christianity
As followers of Christ, we can rest assured that the Bible is full of concepts of positive psychology. Our faith is not about dismissing and minimizing suffering with positive thinking, but with acknowledging pain, brokenness, and sin through the lens of hope because of Christ's victory on the Cross. We can make meaning because we know what the end holds for us, but God helps us with our individual stories along the way and helps us see how it fits in with His greater story. This is why positive thinking matters.
We can't wait to have you follow along in this new series and learn more about positive psychology and:
Why positive thinking matters
How you can find meaning in your life
Why hope is important
What your strengths are
What is the true meaning of happiness
How you can increase positivity at home, work, and in life
I'll leave you with this Scripture and question today:
"The thief comes only to steal, kill, and destroy. I came that they may have life and have it abundantly." John 10:10
As you begin to think about positive psychology, what does an abundant life look like for you?
-Mary Shea – Learn more about Mary's presentations and seminars here!