First posted to: https://surehopecounseling.com/finding-the-courage-to-change/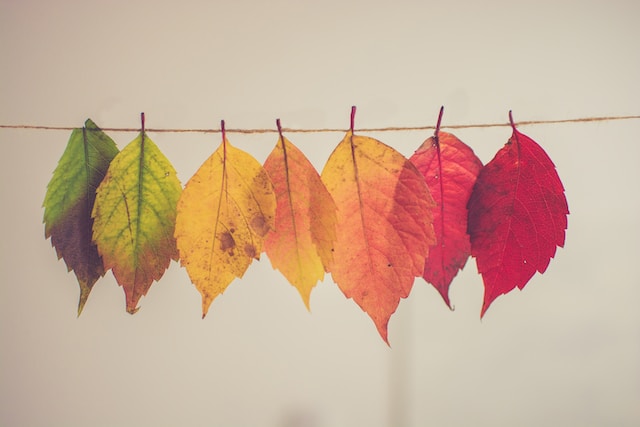 While helping struggling people, I have come to recognize that part of my work is helping people find courage. A newfound courage that they are no longer stuck in their old ways and they can indeed face the challenges in front of them. People would think that once we see a clear path to recovery we would instantly take it, but in reality it is not so simple. Taking a step to improving ourselves and changing our lives for the better takes immense courage and that takes a heaping dose of positive thinking.
The Cost of Negativity
A major factor that hinders our growth and prevents us from moving toward meaningful change is negativity or pessimism. One of the reasons why negativity has such a strong hold on the way we think is because it usually does not force us to change. Listening to our negative thoughts tends to keep us 'trapped' in our usual ways that even though they may cause us pain, they are the ways that we find 'easy'. Changing requires us to break the status quo in our lives and start to do something we have not done before.
Utilizing positive thinking to change does not have to be an over exaggeration of our abilities. It is a mindset that brings us out of the negativity and into a realistic perspective that we all have the ability to change. For example, our negativity may say that there is no point in doing something different unless it causes immediate relief or impact. With positivity we can think that although my new behavior may not make me feel immediate relief, it is the building block to find that relief soon.
It takes courage to be positive, and it takes positivity to be courageous. It takes both to fully bring out meaningful and enduring change in our lives. When practicing positive thinking, we are practicing being courageous. We are being courageous when we challenge our negative perspective and push ourselves out of our comfort zone.
Holy Positivity
When Jesus' disciples were overwhelmed and filled with doubt and fear, Jesus instilled in them hope through a form of holy positivity. He did not shower them with exaggerated optimism. Instead He speaks to their negativity with grounded truth in who He is and how God is with them through their struggles. There are many moments in scripture when either Jesus, the prophets, or disciples inspire courage in their people by challenging their fear with positive and hopeful truths:
"So do not fear, for I am with you; do not be dismayed, for I am your God. I will strengthen you and help you; I will uphold you with my righteous right hand." – Isaiah 41:10
"Be strong and courageous. Do not be afraid or terrified because of them, for the LORD your God goes with you; he will never leave you nor forsake you." Then Moses summoned Joshua and said to him in the presence of all Israel, "Be strong and courageous, for you must go with this people into the land that the LORD swore to their ancestors to give them, and you must divide it among them as their inheritance. The LORD himself goes before you and will be with you; he will never leave you nor forsake you. Do not be afraid; do not be discouraged." – Deuteronomy 31:6-8
Take heart in the hopeful words from Jesus, the prophets, and the apostles. As we carry our crosses daily, we can easily fall into doubt and hopelessness without the life-giving Word. This is why engaging in the Word and filling our spirit is so crucial to our walk with the Lord. To find the courage to break from our old earthly fears, we need to recreate a new mindset from worldly negativity to holy positivity.
If you find yourself struggling to make changes in your life and feel like you are lacking courage or confidence, remember that the manner in which you think can be a significant boon or an obstacle. Building steps to worthwhile change begins at the positive thought that it is indeed possible. If your goal is to build courage to change, then that is a goal to build positive thinking about the possibilities of your change.
-Daniel Pak – learn more about working with Daniel here!