First posted to: https://surehopecounseling.com/the-unseen-force-of-hope/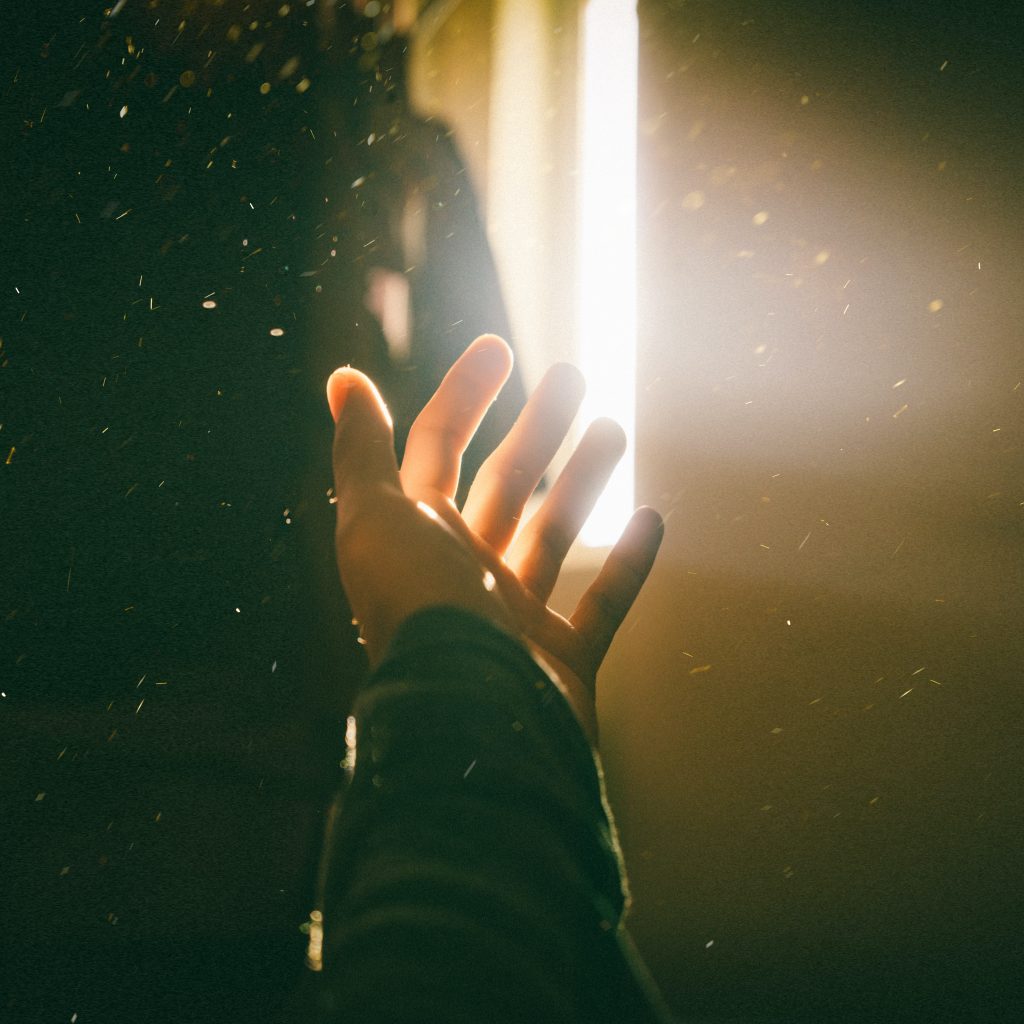 There is a hidden engine that drives us forward. Without it, we falter and lose momentum. It serves as the basis for motivation and achievement, but more importantly, for enduring hardship. That engine is hope. It is one of the most powerful, unseen forces we experience.
I know I have been guilty of telling myself not to get my hopes up for something. I do this because I do not want to feel let down when that thing does not happen in the way I want it to. It is natural to protect ourselves from feeling disappointed but without hope, we lose so much of the depth of life.
Many come to therapy (and think about therapy) as a place for solutions to problems. While that is often a component, the real benefit is the hope that is produced as a result. Scripture tells us that "faith is being sure of what we hope for and certain of what we do not see." 11:1
It is interesting that trust in God (and others) requires that we have hope. I have worked with many couples through the years and the essence of what they lack is hope. Their relational trust has eroded because of losing hope that things can get better. It has been a joy to watch couples return to hope in their relationship as they work through difficult things.
Hardship is the pathway to hope. It seems like we would be most hopeful due to our positive experiences, but paradoxically, it is typically through suffering. As we endure difficult things and learn more about ourselves and God, our hope grows. We learn that those things are necessary for joy because they teach us that security does not come from our external circumstances. (Romans 5:3) Positive experiences are important as well because they help us experience joy in a different way. When we combine both experiences, we have the foundations of hope.
There is a critical element to hope, which is that the object of our hope is rooted in God. There have been times in my life when I have had hope in an outcome, achievement, goal, relationship, etc. The problem is that when our hope is based on temporal things, it will rise and fall. The object of our faith and hope must be in the unchanging nature of God. I have often found that when my hope was waning, it was because I had the wrong object. I believe we can have healthy hope about the typical things of our lives, but our ultimate hope must be based on God's promises. When that is true, we can have our "hopes up" about many things. That is the way I want to live and I hope that for you too!
-Mike Vaughn – learn more about Mike here!